A "TALE" is NOT history!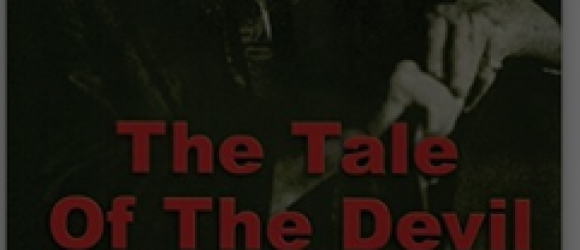 Coleman Hatfield's "Tale of the Devil"  is the ultimate "Fact source" for some feud "historians." I have mostly left "Tale of the Devil" out of my criticism of feud books, because I like the family stories, and I don't consider the book as damaging to historical study as many others.
I think it is now time for me to do a somewhat extensive critique of "TOTD," so people will have something to refer to when someone trots it out as a fact source.
This story can be read in my book, "Lies, Damned Lies, and Feud Tales."  https://tinyurl.com/ycqlg3oy