The Set-up for the Big Sting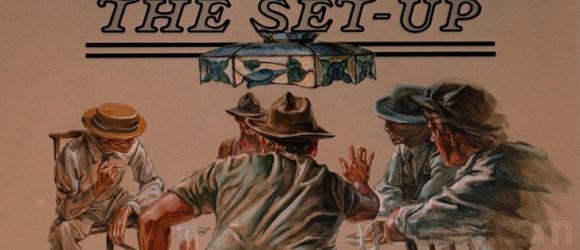 The N&W Railroad's Annual Report for 1886, published in early 1887, was the most important single document in understanding the second phase of the Hatfield and McCoy feud, which occurred in December 1887 and January 1888. The railroad management stated on page 24 of that report that they were going to build a railroad connecting Virginia with Ohio.
As the Tug Valley was probably the preferred route to connect Virginia with the Ohio River, land in Tug Valley which was, as stated in the N&W Report, "entirely without transportation facilities," suddenly came into the sights of outside money interests.
Financial moguls from outside the hills did not mount up and ride into Tug Valley and approach the locals directly. The appearance of a well-groomed man at the door, saying, "Hello, I am Sam Clay, from Lexington, Kentucky, and I am here to buy your land," would have aroused a defensive reaction in even the most gullible mountaineer.
So, the moguls used local people to buy the land from their kin and neighbors and then flip the title to the real buyers.
This story can be read in my book, "Lies, Damned Lies, and Feud Tales."  https://tinyurl.com/ycqlg3oy