Sticky: Devil Anse Had Some Bad Boys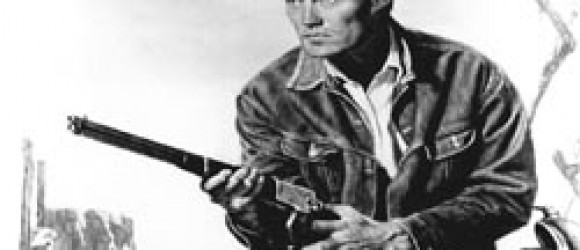 The New York newspaperman, T.C. Crawford wrote in 1888 that Elias Hatfield told him that his brother Anse "Had some bad boys." About the same time, the Pittsburgh reporter Charles Howell  said that  Wall Hatfield, in jail in Pikeville, told him the same thing. The record proves both reporters were correct. I stated in my first book that Devil Anse's reputation as a "Bad man" was largely earned for him by his sons.
The sons of Devil Anse were undoubtedly guilty of the murders of the three McCoy brothers who had killed their uncle at the 1882 election. They were likewise surely guilty of the murders of Calvin and Alifair McCoy on New Year's Day, 1888. Only one was convicted for any of those crimes–Johnse, in 1899, for killing Alifair.
The sons of Devil Anse were much more deadly in the decade following the last feud violence. With three victims on Election Day, 1896, David Kinney in 1897 and Doc Ellis on July 3, 1899, the boys killed as many men in less than three years as they killed during the entire feud decade.
In 1911, Elias and Troy killed the Italian who killed both of them. In 1912, Willis killed the town doctor in Welch, bringing the post-feud total for the Hatfield boys to at least seven.
This story can be seen in my book, "Lies, Damned Lies, and Feud Lies." https://tinyurl.com/ycqlg3oy